About Suzanne's Hats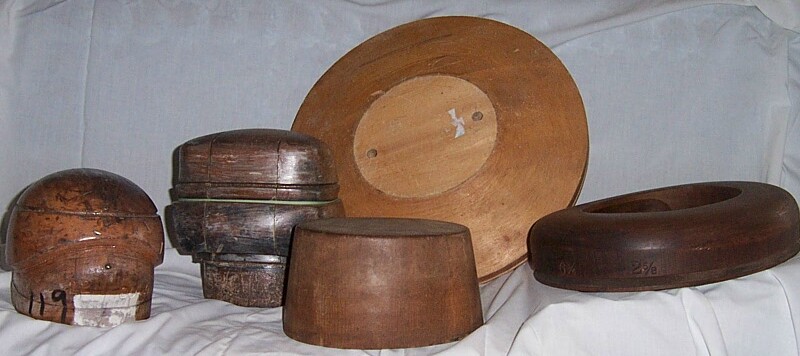 My speciality is custom made hats. My hats are one of a kind originals, completely hand crafted. Each hat is shaped on a wooden block with the crown and brim blocked separately, then sewn together. I do not use glue. All of the ribbons and trims are also sewn on by hand. The brim edge on my felt hats are all hand finished, unlike other hats which are machine stitched. I can custom make you that special hat, blocked to your head size and your specifications.

Frequently women admire my hats and tell me they like hats, but they can't wear them. The two most commons excuses I hear are, "I can't find a hat to fit my head," and "Where would I wear a hat?"

A custom made hat is the answer to finding a hat that fits. I can fit any head size. The sky is the limit for places to go in a hat: the post office, the grocery store, the mall, lunch....it does not have to be a special event. Hats can be casual or dressy to fit the occasion. A hat can be mostly functional, such as a large brimmed hat to shade your face from the sun, or it can be fancy, adorned with pretty ribbons, flowers and feathers, as a perfect compliment to a nice suit or pretty dress. Cocktail hats can be especially fun for evening wear. If you are in need of a custom made hat, call or email me.