About the Hat Goddess Milliner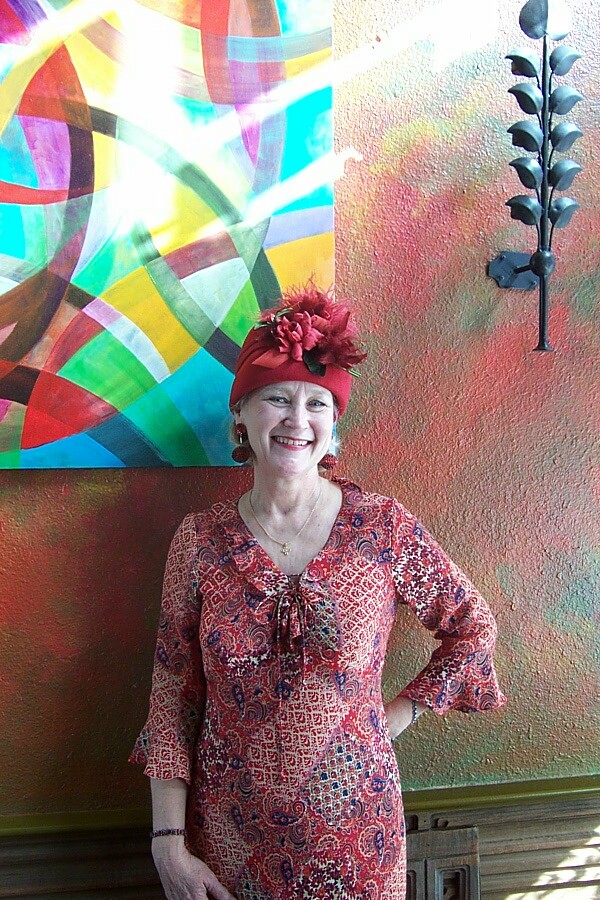 I am a native of Dallas, Texas. When I was a child, a lady always wore a hat and gloves to complete her outfit. I love dressing up and wearing hats. My love of hats has grown into my passion. Wearing hats has evolved into making hats.

My instructor, Australian-born milliner Ian Dellar, has taught me the art of millinery. He has over 50 years experience and is a master of his craft. The millinery techniques Ian teaches are becoming a lost art. I am working to keep them alive. I love creating beautiful hats. I worked part time for Fleur de Paris in New Orleans for a year and a half, and during that time, I created over 600 hats.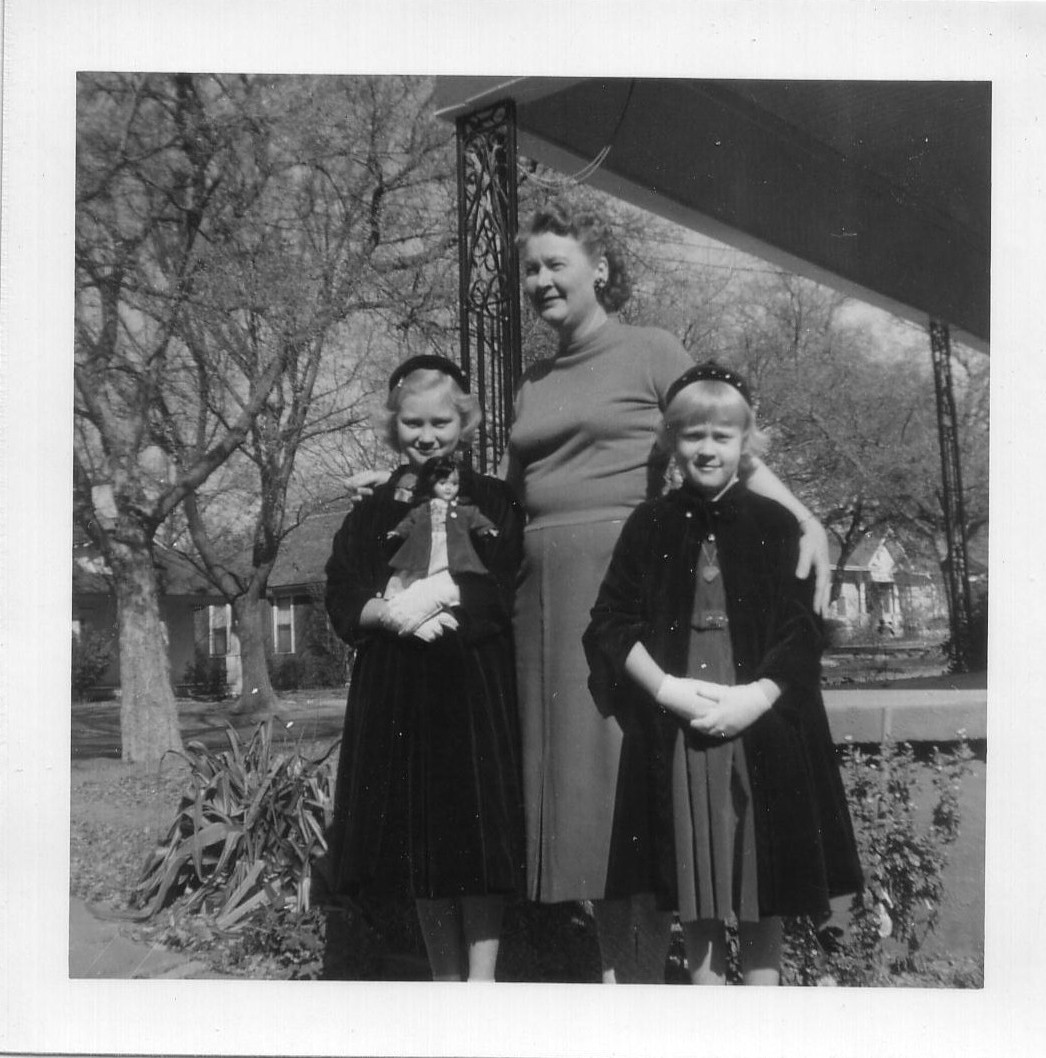 As you can see from this 1956 photo of me, my mother and sister, I wore hats as a child. My personal collection of hats includes vintage hats that belonged to my aunt.

I have a life-long love for sewing and needlework. The Hat Goddess creates other items in addition to hats. You will find some of these under Unique Boutique.

Suzanne Larsen